KRUH BLOCK (Production)
Kruh Block covers an area of 258 square kilometers (63,753 acres) in Sumatra, Indonesia. This block produced an average of about 9,900 barrels of oil per month (gross) in 2018. Out of the total eight proved and potentially oil bearing structures in the block, three structures (North Kruh, Kruh and West Kruh fields) have combined proved developed and undeveloped gross crude oil reserves of 4.99 million barrels (net crude oil proved reserves of 2.13 million barrels) and probable undeveloped gross crude oil reserves of 2.59 million barrels (net probable crude oil reserves of 1.12 million barrels) as of January 1, 2019.
Our short-to-medium term objective is to ramp up production by drilling 18 new wells, to optimize the block's upside potential and increase reserve values with seismic surveys.
We hold 100% participating interest in Kruh Block. The block operates under a Technical Assistance Contract (TAC) with Pertamina, Indonesia's state-owned oil and natural gas corporation, until May 2020 and the operatorship of Kruh Block will continue as a Joint Operation Partnership (KSO) from May 2020 until May 2030.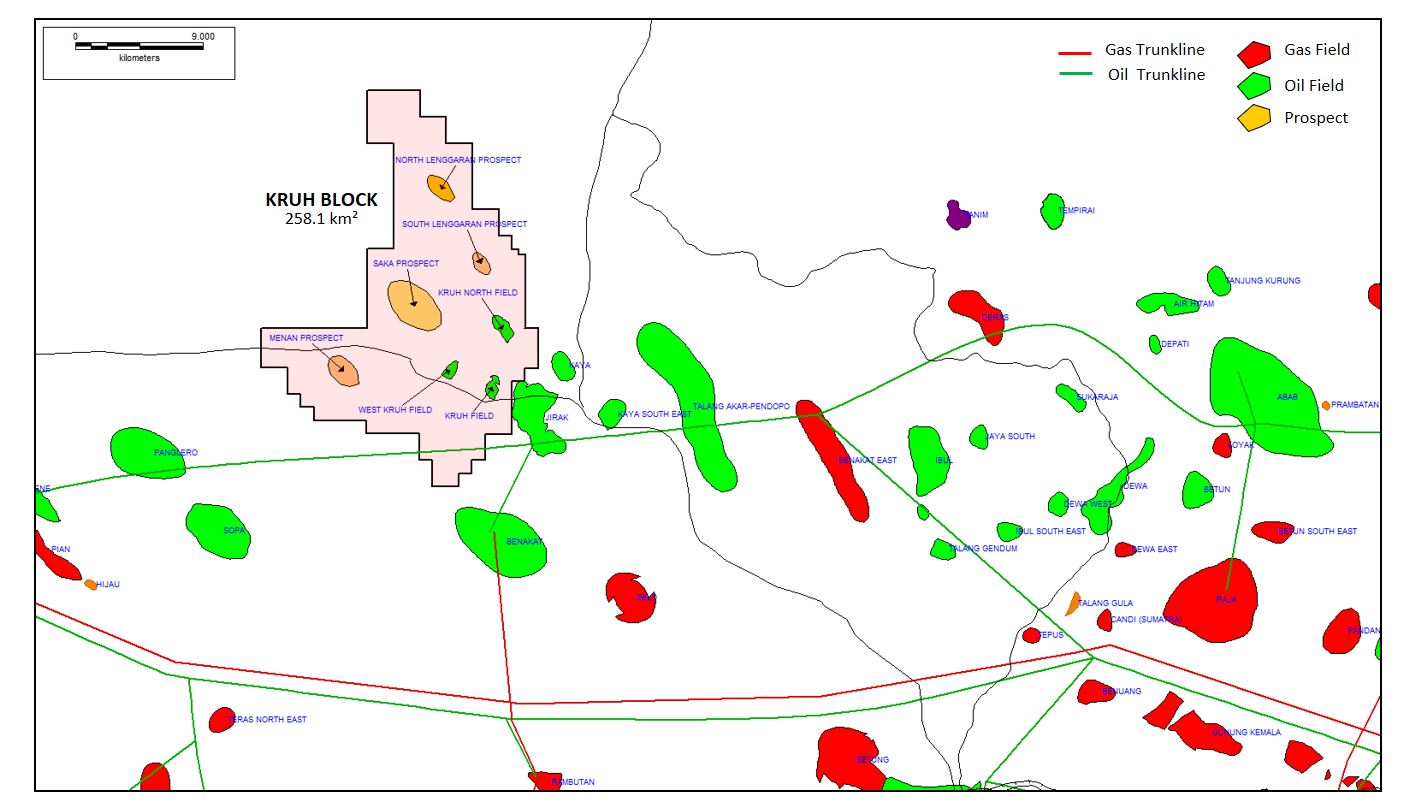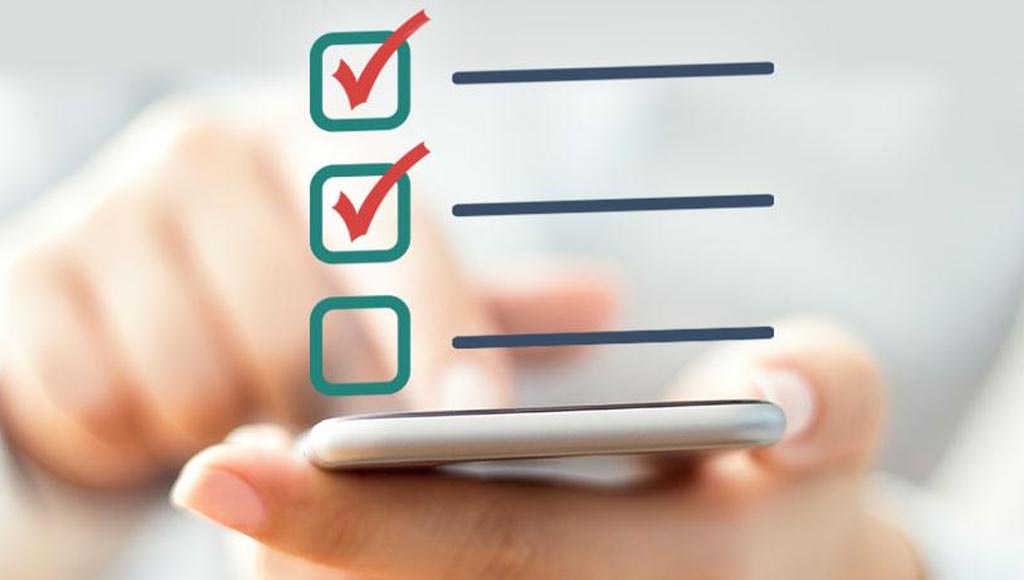 Positive cash flow producing block.
Average total gross production of 330 barrels of oil per day from 4 wells in 2018.
Additional 5 prospects within Kruh Block provide significant upside potential in terms of reserves.