Citarum BLOCK (Delineation & Appraisal)
Citarum is a gas prone block covering an area of 3,925 square kilometers (969,807 acres) located just 16 miles south from Jakarta, Indonesia's capital city. The geographic location of the block places it within a short distance of the major gas consumption area in Indonesia and, geologically, on the Northwest Java Basin. The region has been known to have a proven petroleum system due to its long history of exploration and production efforts since the 1960's, where, currently, the combined oil fields produce a total of 45,000 BOPD and 450 MMSCFD.
In the past 10 years, 4 wells were drilled in different locations across the block and, providentially, all 4 wells discovered natural gas while gas flow was recorded in 2 of those wells. So far, more than US$ 40 million has already been invested in Citarum Block.
The results from the 4 wells drilled in Citarum and the amount of data available regarding the block are the key factors for us in selecting Citarum as the block's risk profile was significantly reduced with the discovery of gas across the area. Likewise, the fact that gas zones exist at different depths between 1,000 feet and 6,000 feet contributes to the potential of commercially developing these gas discoveries.
Citarum Block is operated under a Production Sharing Contract (PSC) with the Government of Indonesia based on a "gross split" regime until July 2048.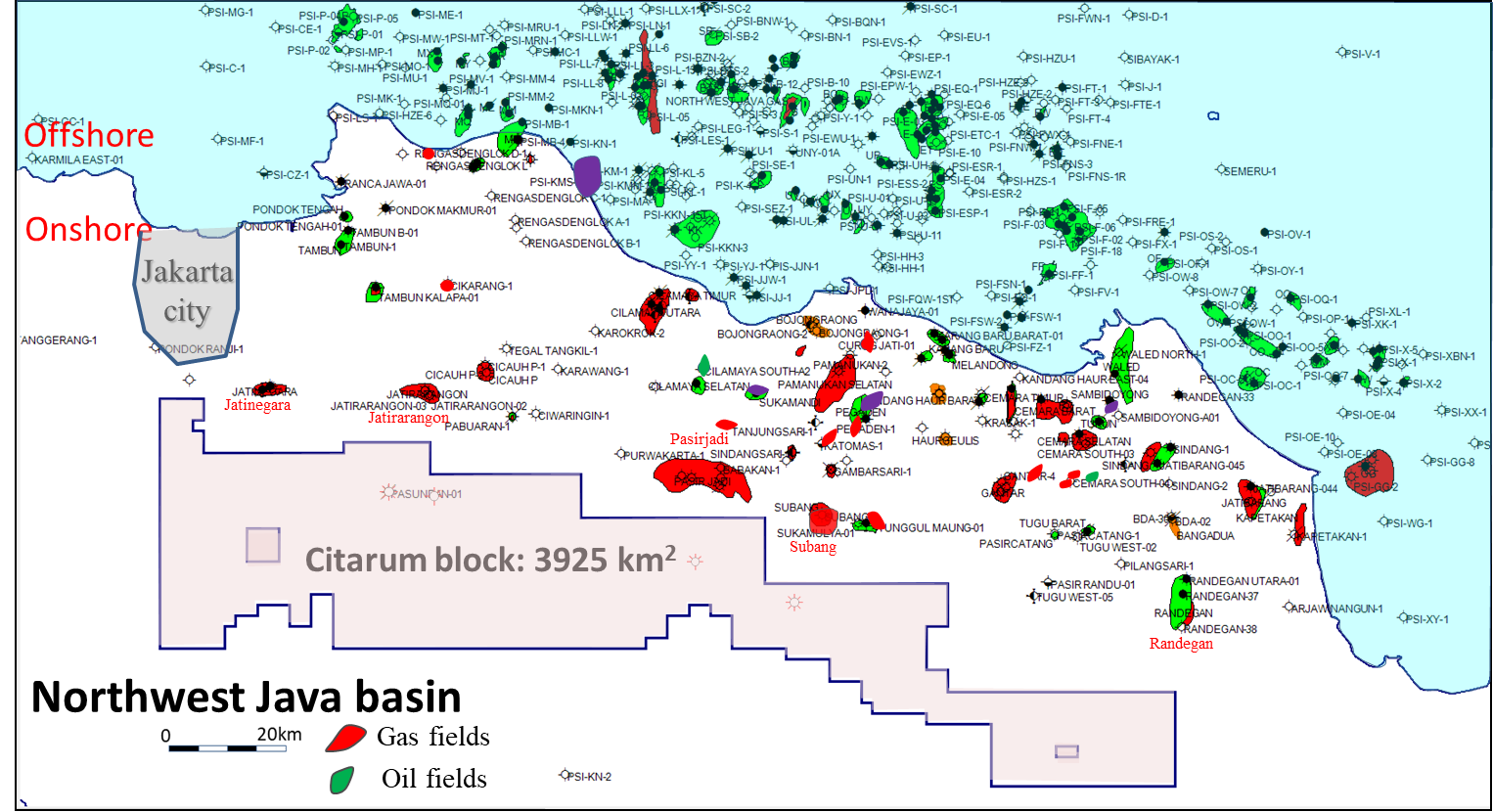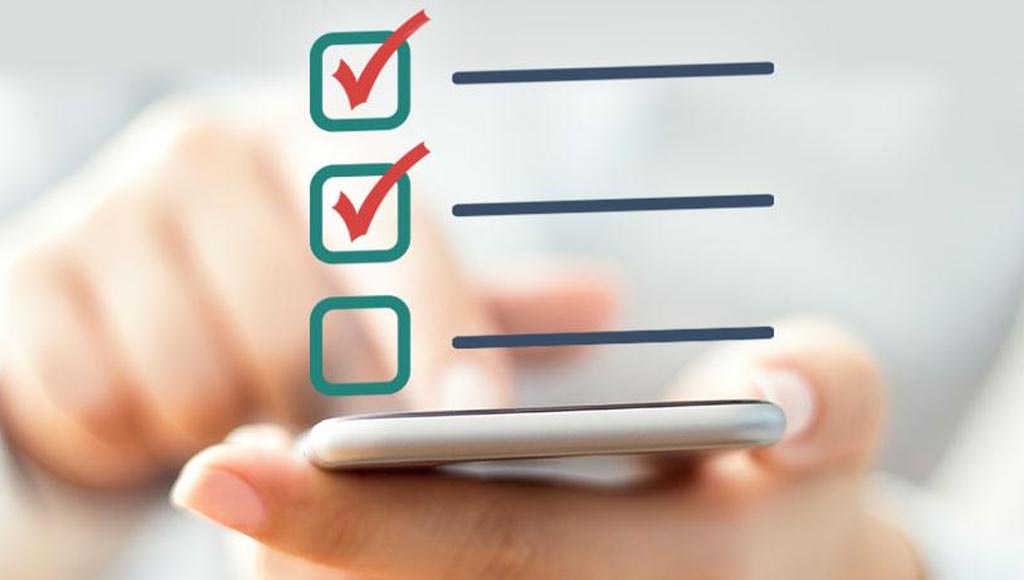 De-risked exploration block with proven presence of hydrocarbon.
Located near the market where there's a current deficit of natural gas supply.
Possibility to tap into the region's existing pipeline infrastructure network.